Adapting to new rules in communication
Communication and marketing has drastically changed. Channels have multiplied.Audiences are more distracted. Rules are evolving.
The communication landscape shifts and changes in the speed of life. Innovations in technology, sustained rise of stakeholder activism and the profound influence of social networks disrupt societal norms which makes old ways of thinking irrelevant and ineffective.
To have meaningful engagements in this time and age, organizations and brands need to operate with an astute and clear-eyed reading of the landscape and the forces that shape the attitude, the motivations and the decisions of stakeholders and target markets.
Communications, Marketing and Public Affairs
Rebel Marketing is an independent communications and marketing consultancy firm that helps organizations and brands engage their market and build enduring relationships based on trust.
We are to help you adapt to a shifting communication environment and break through noise and echo chambers that could disrupt your message.
We make it our business to understand your business and help you thrive in a vulnerable, uncertain, complex and ambiguous world.
---
New Perspective. Business Oriented-Thinking. Creative Approach.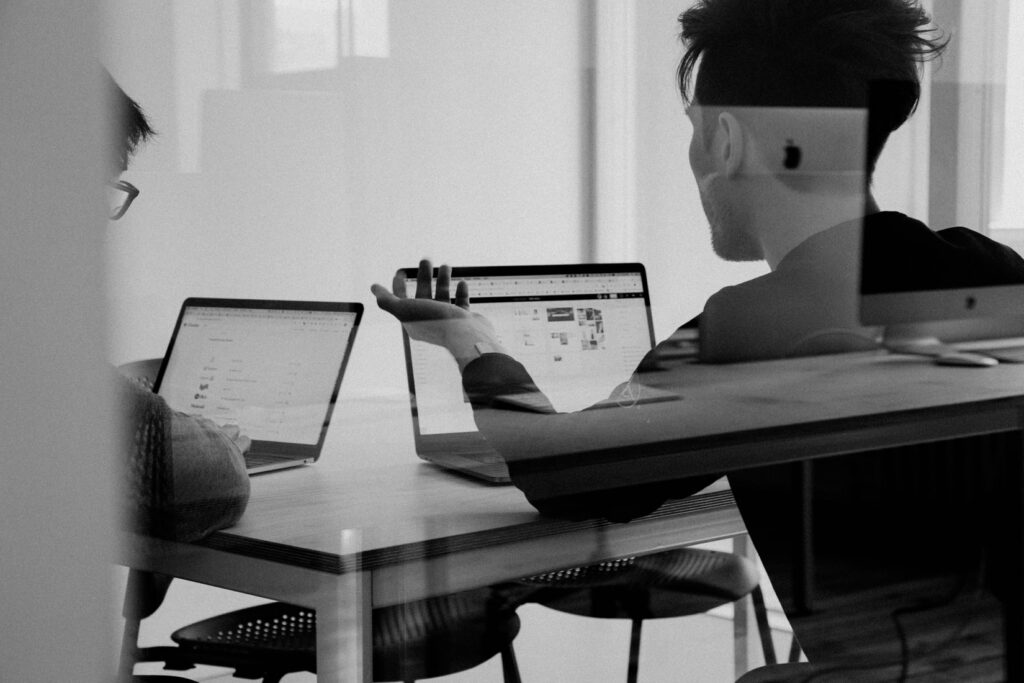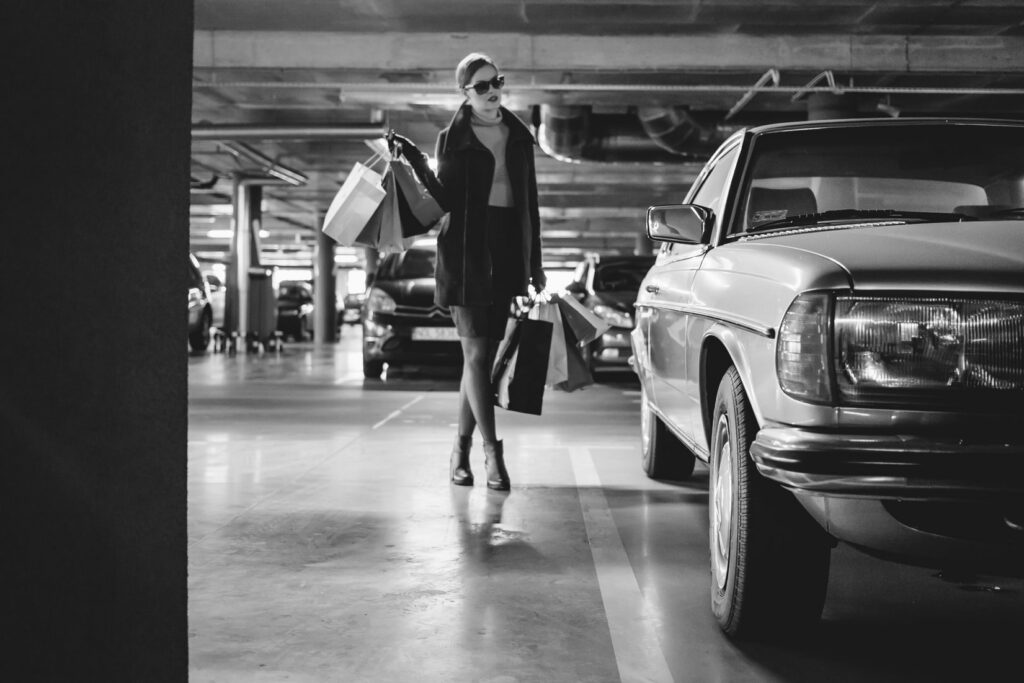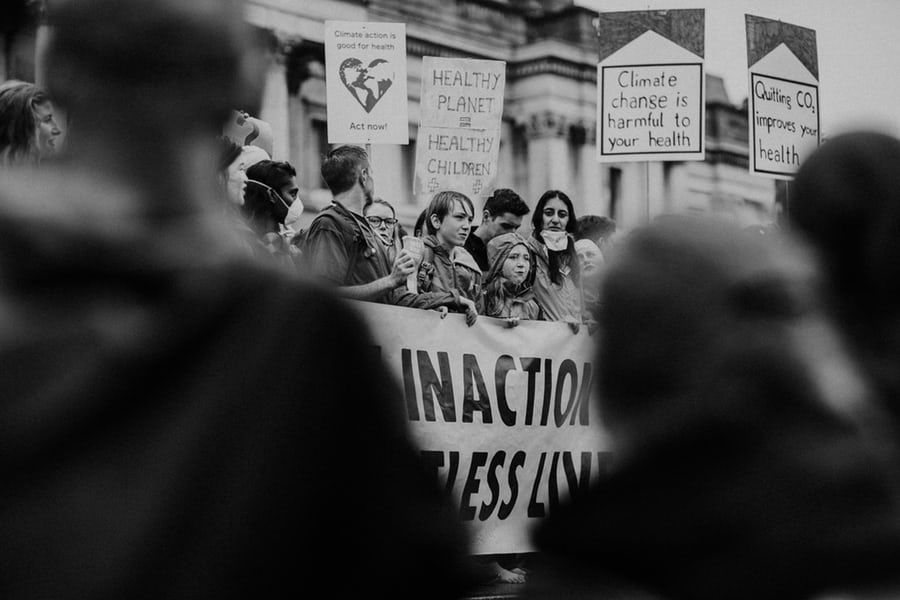 B2B Storytelling
External Communications
Customer Education
Thought Leadership
Sustainability Communications
Institutional Partnerships
Media Relations
Investor Relations
Employee Engagement
Brand Planning and Insights
360 Brand Management
Brands to Customer Storytelling
Consumer, Lifestyle and Luxury PR
Experiential Activations
Influencer Collaborations
Social Media and Content Marketing
Creatives
Risk and Issues Management
Stakeholder Relations
Reputation Management
Policy Advocacy
Sustainability Programs
Public Information and Education
Media Management
Crisis Communications
Let's Talk.
Talk to us about your business and communication goals. Let us discover ways on how we can help your brand build better and more meaningful engagements with your audience.
---
Rebel Manila Brand Marketing Services, Inc.
1847 Sta. Rita St. Guadalupe Nuevo, Makati City 1212 Metro Manila Philippines
Telephone No: +63 2 511 1977